"There went up a smoke out of his nostrils, and fire out of his mouth devoured: coals were kindled by it." 2 Samuel 22:9; Psalm 18:8.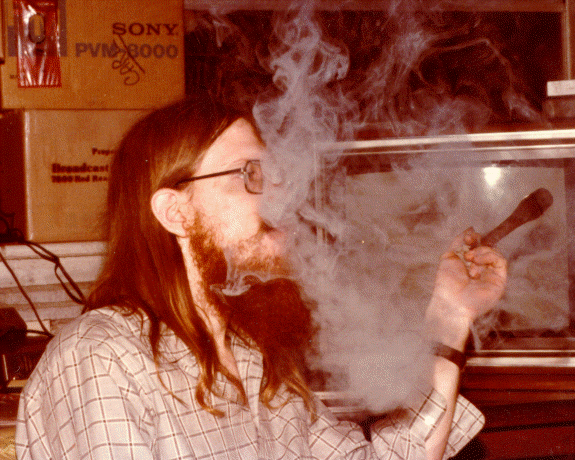 "Out of his nostrils goeth smoke, as out of a seething pot or caldron." Job 41:20.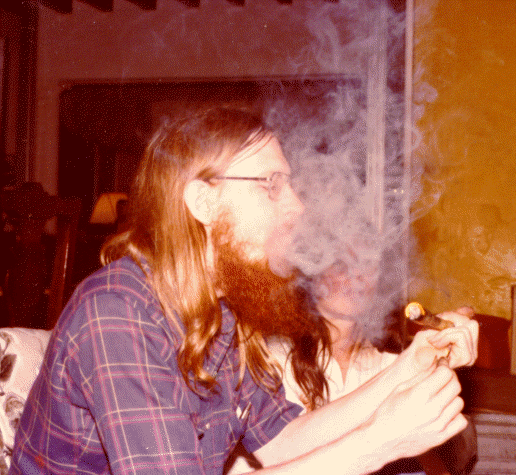 "Behold, he cometh with clouds; and every eye shall see him, and they also which pierced him: and all kindreds of the earth shall wail because of him." Revelation 1:7.
"And the smoke of the incense, which came with the prayers of the saints, ascended up before God out of the angel's hand." Revelation 8:4.